---
Lake of the Ozarks vacation package! This condominium is for sale and located at 1035 Topsider Lane in Osage Beach can be yours today. This is it and at a great price! Email Tanya at Click To Email Call Tanya Newberry Broker Realtor with Ozark Realty at 573-280-7961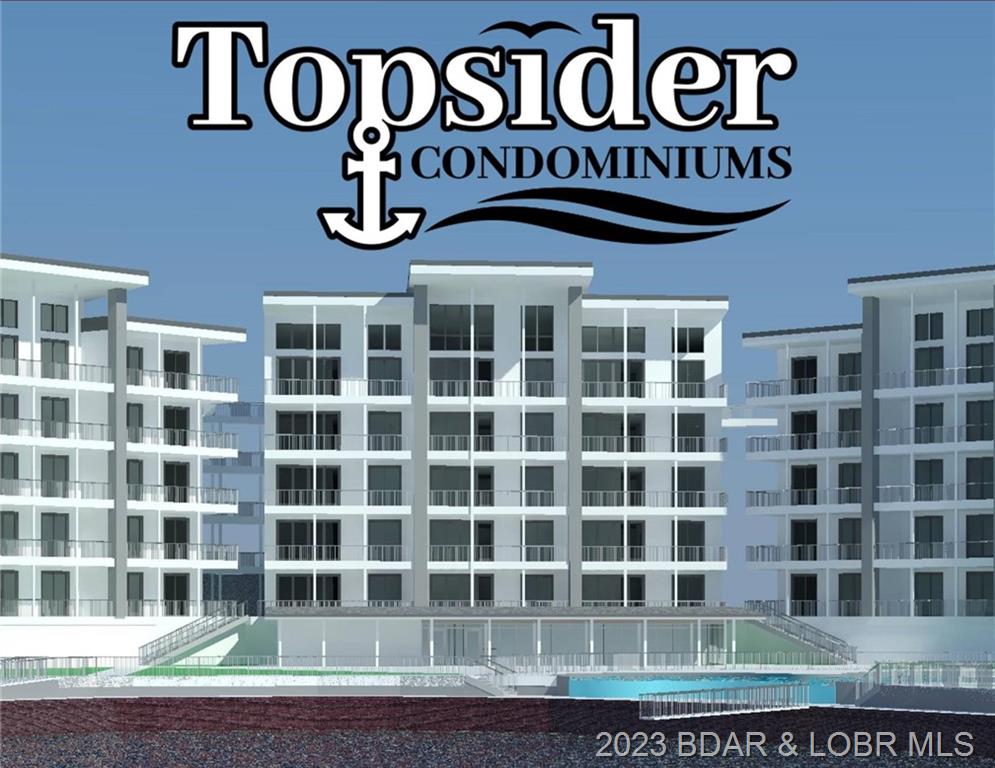 573-348-2781; call to view this home!
1035 Topsider Lane
Osage Beach, MO 65065
Topsiders Condominiums
MLS #

3553310 - Residential Real Estate
Lake of the Ozarks - Building Four - Topsider Condominiums is a brand-new luxury lakefront development that will have a total of FIVE Buildings with FIVE Floors in each building for a total of 140 units. Conveniently located in the heart of Osage Beach, shopping, dining and entertainment are all in close proximity. Topsider Condominiums are 1,606 square feet, 3 BR | 3 BA that offer exquisite views of the State Park and Main Channel. These units...
View the Full Details of this Home for Sale in Osage Beach
Call 573-348-2781 to find out more about this listing.
Search the Osage Beach MLS ~ Start your Osage Beach search here!
---
---