---
Lake of the Ozarks vacation package! This condominium is for sale and located at 1139 Redbud Road UNIT 203 in Osage Beach can be yours today. This is it and at a great price! Email Tanya at Click To Email Call Tanya Newberry Broker Realtor with Ozark Realty at 573-280-7961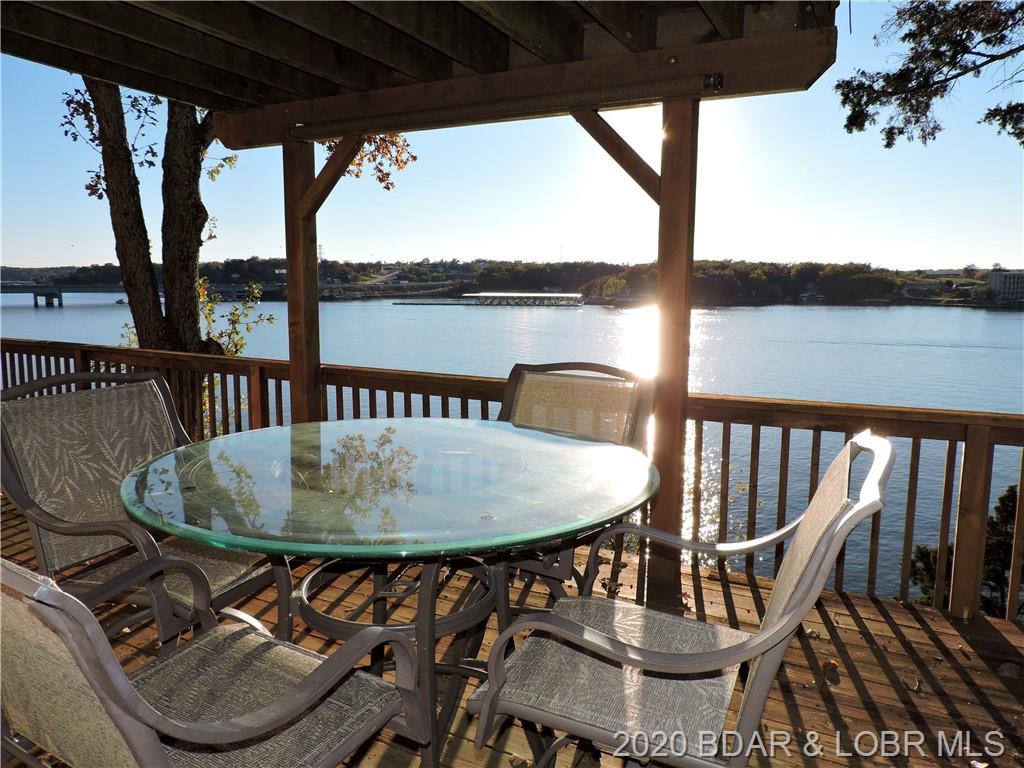 573-348-2781; call to view this home!
1139 Redbud Road Unit 203
Osage Beach, MO 65065
Port-O-Call Condominium
MLS #

3530520 - Residential Real Estate
It's cute, clean, and convenient to everything. Enjoy the beautiful, big money, view and soaking in the sunshine on the large deck. Located just off of Passover Road, in the heart of Osage Beach. This 2 bedroom, walk-in level condo is ready to go!
View the Full Details of this Home for Sale in Osage Beach
Call 573-348-2781 to find out more about this listing.
Search the Osage Beach MLS ~ Start your Osage Beach search here!
---
---